The past of an essentially agricultural island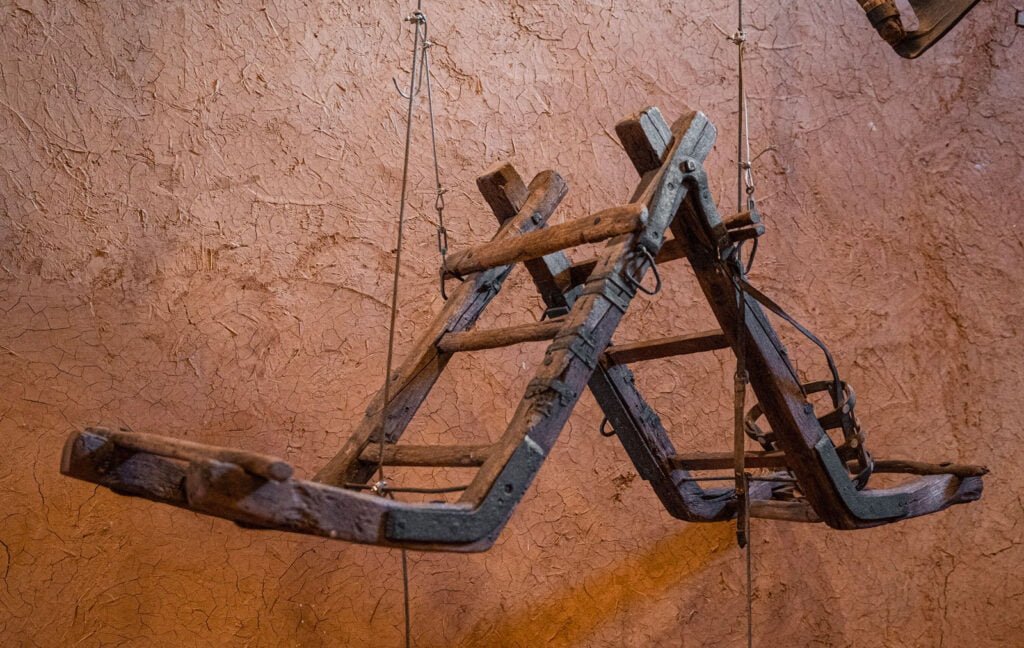 "Cilla" means "Tithe barn", in other words, a building for storing the part of the crops that each farmer used to pay to the diocese as way of rent, known as tithe in reference to the tenth part paid of the total produce.
These rooms, built in a traditional Majorero style, were designed to store the produce
of the land, especially the grain, in the best possible conditions for preservation.
On Fuerteventura there were several tithe barns to collect the rents in several points
of the island, but the one in La Oliva is the only one that still remains and that has also
been reused as a museum centre of the island's farming culture.
Agriculture was the prevailing economic activity on the island from the Conquest to
mid 20 th century, on which was based the diet of its inhabitants, their social
organisation and their economic relations with the exterior and, therefore, it is
essential, to understand the history of Fuerteventura.